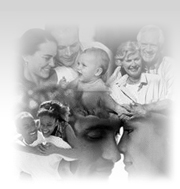 Insurance and Payment Options
Pay With Cash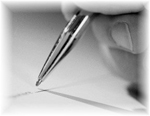 Patients who are uninsured are most welcome in our office.
To assist these patients Prime Healthcare Providers has instituted a cash pay policy that offers services at a discounted rate if payment is made at time of service.
Please contact our office for further details.
Prime Healthcare Providers is not responsible for the content of any linked site. See our Terms and Conditions.