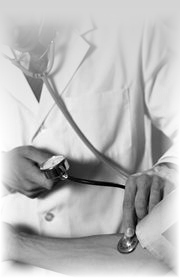 Medical Services
Acute and Urgent Care Service
Many emergencies can be cared for within our clinic.
If the emergency develops during regular office hours, please call the office for assistance and instructions regarding treatment.
After clinic hours or on holidays, please call the office to page the on-call physician.
Prime Healthcare Providers is not responsible for the content of any linked site. See our Terms and Conditions.